About us
This is a family farm and we live here with our three sons and two dogs. Gavin is a fourth generation Norfolk farmer and Jane moved to Norfolk 22 years ago from a farming family in Cumbria. We love our life here and look forward to sharing the best bits of Norfolk with you too.
What we love
Norfolk Coastal Exploration – great introduction to the Norfolk Coast.
Great neighbours – Godwick Turkeys, The Brisley Bell, Extreeme adventure.
Norfolk by Design pop up shop at Houghton Hall.
West Acre Nursery set in the walled garden of West Acre Hall.
What we eat
Delicious local asparagus grown by our friends at St John's Farm, Beachamwell.
Mrs Temple's Binham Blue cheese.
Our own grown salt marsh beef.
Where we go
The Brisley Bell
Cookies Crab Shack, Salthouse
The Bank House, King's Lynn
Owsley Browns pop up restaurants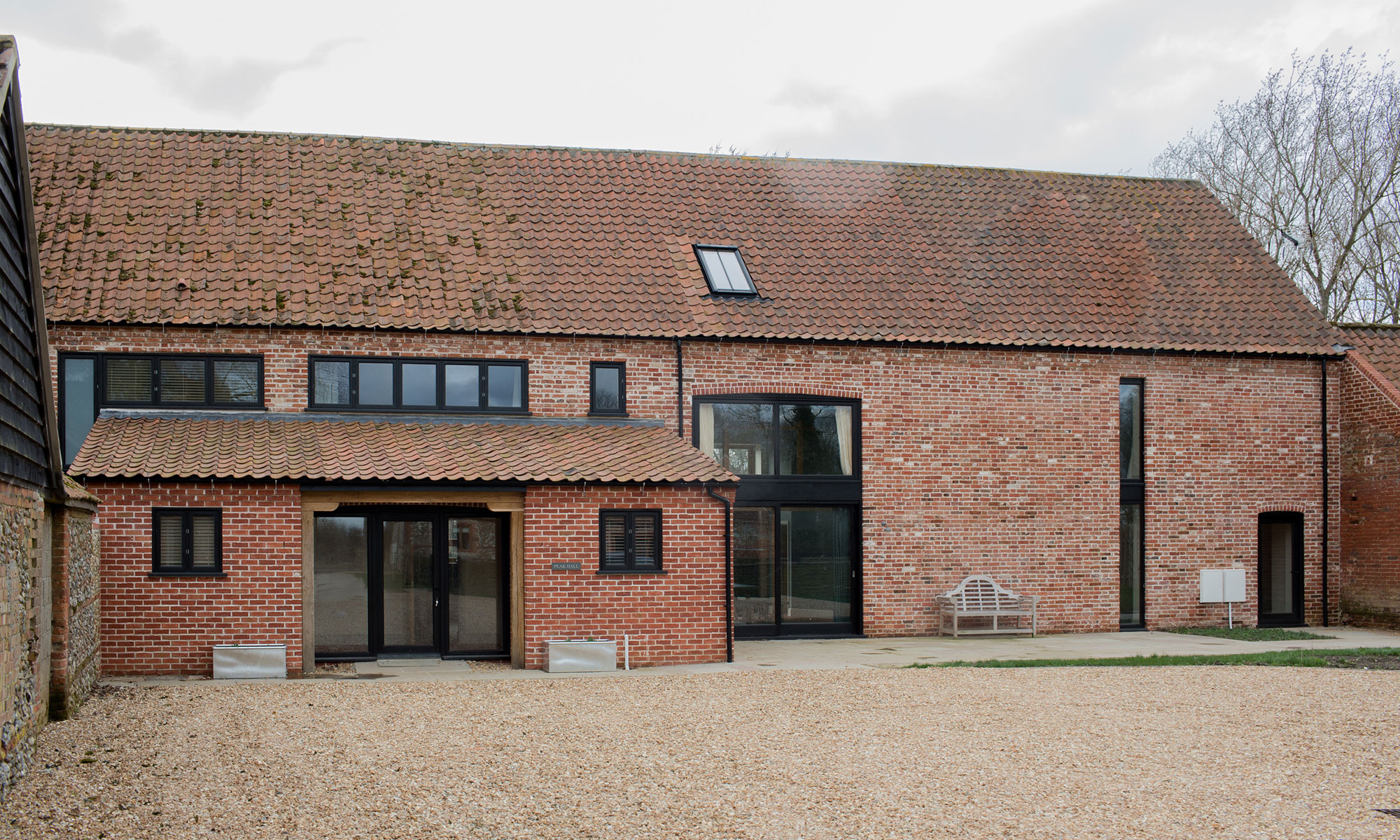 About the farm
At just over 500 acres Manor Farm is still very much a working farm and is home to Gavin, Jane, our three sons and two dogs. The heavy fertile land here lends itself to arable farming and we grow wheat, barley, oilseed rape and sugar beet. Depending on the season you may also see sheep grazing on part of the farm.
We have a huge amount of wildlife, birds and flora which we have added to recently by planting several acres of new hedging and clearing out some of the old ponds. We have two swans who come back to nest year after year, numerous Pinkfoot Geese (nothing more uplifting than seeing skeins of them flying overhead), Jays, Pheasants, Yellowhammers Moorhens, Mallards, Herons, Badgers Hares, Rabbits, Foxes, Muncjac and Roe Deer. We love the diversity of our land and farm responsibly to encourage this
"A wonderful property. Clean, extremely large and spacious, beautifully decorated throughout."
— Louis